We have a team-based approach. Each member at Millan & Company has a wealth of experience, education, specialized knowledge, and certifications. No matter what you need, we have an expert who can help you.
Millan & Company participates in the Texas State Board of Public Accountancy's Peer Review program, which is dedicated to enhancing the quality of accounting, auditing and attestation services performed by Texas CPAs in public practice. We employ caring, trustworthy financial experts who take a personal interest in each and every one of their clients by providing customized accounting services. Our team of accountants becomes the interface between you and your vendors, clients, investors, donors, creditors, merchants, or contractors.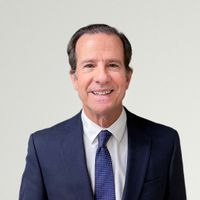 Richard K. Millan, CPA
Richard is the President of Millan & Company, P.C. He has maintained regional, national, and international clients for over thirty years. Mr. Millan is involved with every aspect of the Firm including: tax and estate planning and compliance, auditing and financial reporting, and full business management services.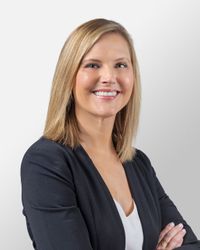 Samantha Grothe
Samantha Grothe is our firm administrator and has been with the company since 2010. She graduated from the University of Texas at Austin and her background and expertise is in the banking industry. In addition to managing the day-to-day operations, she contributes to practice growth and business development. Away from the office, Samantha enjoys spending time with her husband and two sons.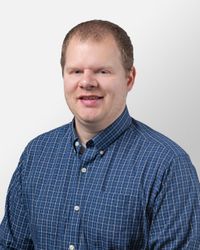 Nathan Daubendiek, CPA
Nathan Daubendiek joined the firm in June of 2017. He holds a Bachelor's degree in Business Administration from Concordia University and a Master's degree in Accounting from Eastern Michigan University. Nathan is the firm's Tax Manager with 14 years of experience: specializing in tax return preparation, IRS & State representation and International Taxation. He obtained his CPA License in 2017.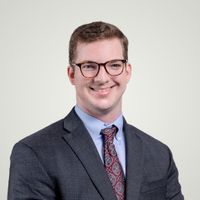 Ryan Millan, CPA
Ryan Millan has been with the firm since 2020. He graduated from the University of Texas at Austin with a BBA in accounting and a Master's degree in professional accounting, joining Ernst & Young's tax practice immediately out of school. There, his clients included large real estate firms, technology companies, and high net worth individuals.
At Millan & Company, Ryan serves a wide range of clients in various industries. His specialties include real estate consulting, tax planning and compliance, and guiding clients through mergers and acquisitions. Outside of work, Ryan enjoys being outside in his hometown of Austin, Texas, playing guitar, and woodworking.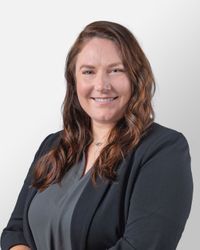 Kady Smith
Kady graduated from Southwestern University in 2009 with a Bachelor of Arts in Accounting. She continued on to Texas A&M University-Corpus Christi, graduating in 2010 with a Masters in Accountancy. She has a background in personal and business tax preparation and is an IRS Registered Tax Return Preparer. Kady is currently a CPA candidate.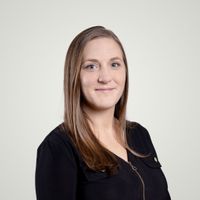 Elizabeth Fairfield, Bookkeeper
Elizabeth is one of our firm's bookkeepers and has been with the company since 2017. Elizabeth embodies our values of professionalism and quality while maintaining an approachable yet precise standard of customer service. Her skills in Quickbooks help us to manage your company's payroll and bookkeeping with high criterion and consistency. In her leisure time, she enjoys being with her family, watching movies and reading.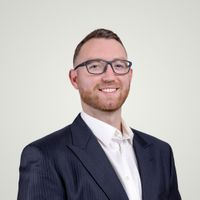 Jesse Gessel, Bookkeeper
Jesse Gessel joined the Millan & Co. team in April of 2022 after spending years with another local CPA firm in Austin. Jesse has a passion for meaningful client relationships and taking an analytical approach to accounting. He is an expert in full cycle accounting and providing controller level accounting services for clients. Jesse graduated from Colorado Christian University with a Bachelor's degree in communication and he is currently enrolled at Austin Community College pursuing a Professional Accounting Certificate. His professional goals are to obtain the Texas CPA and CFP accolades over the next several years.