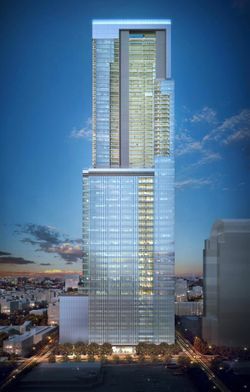 Estate Planning
Estate planning encompasses so much more than planning for liquidation of an estate upon death. Whether you're a high net worth client, or you have complicated inheritance issues, Millan & Company will help you figure out the best tax regulations for your estate.
An estate plan includes various elements such as wills, digital wills, trusts, beneficiary designations, powers of appointment, property ownership, personal gifts and charitable gifts, and powers of attorney, specifically the durable financial power of attorney and the durable medical power of attorney.
Getting to know our clients is very important because estate planning involves being able to understand complex family dynamics. No matter your net worth, it's important to have a basic estate plan in place, to ensure that your family, business, and financial goals are met in the future.
Contact Millan and Company to learn how we can help with your unique set of circumstances.