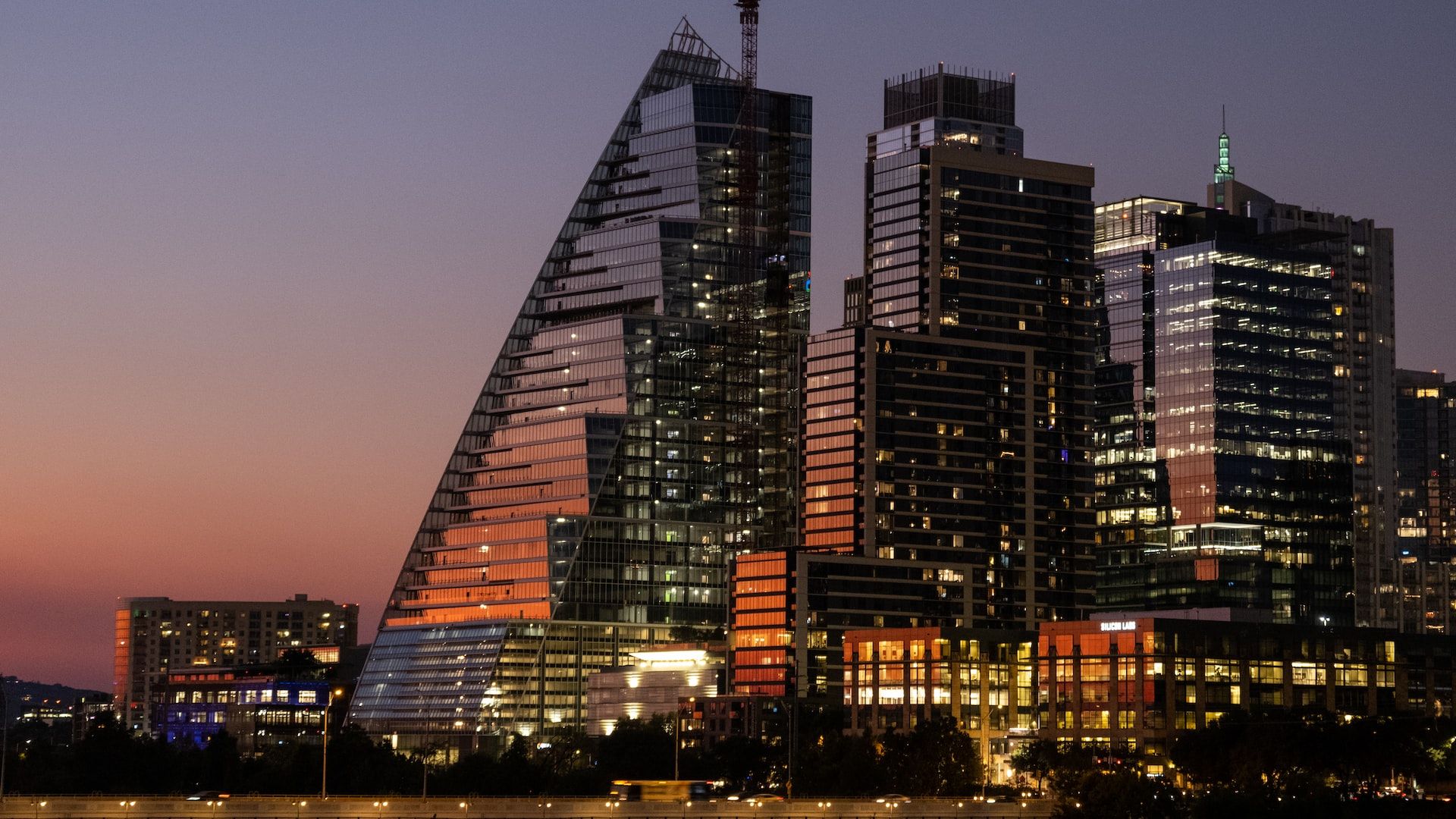 Comprehensive Domestic & Global Fractional CFO Services 
Since our founding, providing a Fractional CFO service has been a crucial niche and differentiator for Millan & Company. Our founder, Richard Millan, has a career full of experience in this area, having served the software, manufacturing, and boutique personal investment firm industries.
Businesses may need a Fractional CFO for several reasons. Startups can benefit from a Part-time CFO's expertise, but don't have to dilute ownership by including stock as part of the Fractional CFO's compensation. In a more established space, Fractional CFOs can be useful in between executive turnover, allowing the company to lead a thorough job search without sacrificing a CFO's day to day duties.
Millan and Company's Fractional CFO services (also known as "Virtual CFO", "Part-time CFO" or "Contractual CFO" services), provide strategic financial planning and accounting expertise in a more feasible manner than that of a full-time CFO, driving key growth and cost saving decisions for businesses of all sizes.
Plan with confidence and make both urgent and important decisions in order of priority and purpose.
If hiring a Fractional CFO is an appealing option for your business, please reach out to our leadership for a consultation.
Contact us to learn more about our Fractional CFO services.