Political Campaign Reporting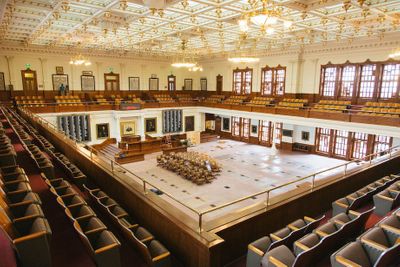 State & Federal Regulation Consulting + Reporting
Millan & Company provides expert, unbiased political campaign reporting advice for candidates, officeholders, ballet measure, and political action committees. As politics have become an increasingly complicated and regulated field, we maintain a high level of expertise, ethics, and professionalism with interpreting regulations and reporting requirements.
We offer consulting on the Texas Election Code and the Federal Election Code of Regulation, as well as preparation of Texas Ethics Commission reports and Federal Election Commission political reports, including responding to letters or requests for additional information.
In addition, we can help you with the various services that you'll need during the political reporting process, including accounting, setting up an organization, payroll assistance, assisting with your budget, as well as compiling, reviewing, or auditing financial statements.
Campaign finance reports can help you achieve transparency, earn confidence from the public, and garner support for your campaign.