Real Estate Investment + Consulting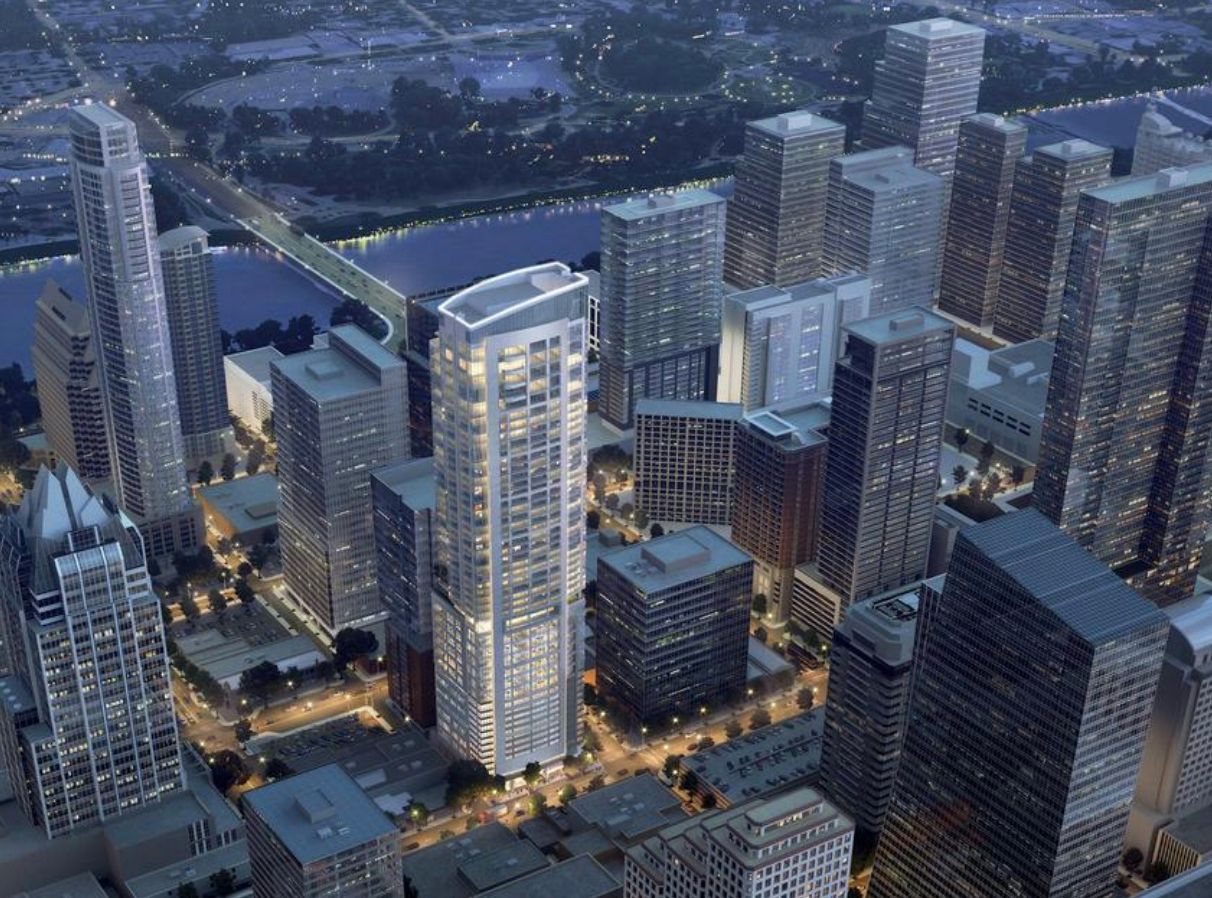 Complete Real Estate Investment & Consulting Services -Since 1985
Rather than providing only one piece of a real estate transaction, Millan & Company handles all phases of real estate investment and consulting. This comprehensive approach makes sure that we get to know the full picture of your financial background and can identify the best opportunities for you.
We will help you figure out whether you should be in residential, commercial, raw land, rental, or development, or all of the above – and we'll steer you in the right direction so you can make the best choice.
We offer the following services:
Acquisition
Economic Analysis
Management
Owner Relations
Trusts
REITs (Real Estate Investment Trusts)
REIT-TRS (Taxable REIT Subsidiary) | Transfer Pricing
TRS Studies- Planning and Documentation Studies
Our team of skilled and experienced real estate investment professionals analyzes each assignment from every angle, applying their extensive knowledge of current market conditions and capital flow. Our ultimate goal is to provide you with a thorough market analysis and to deliver real estate investment success.