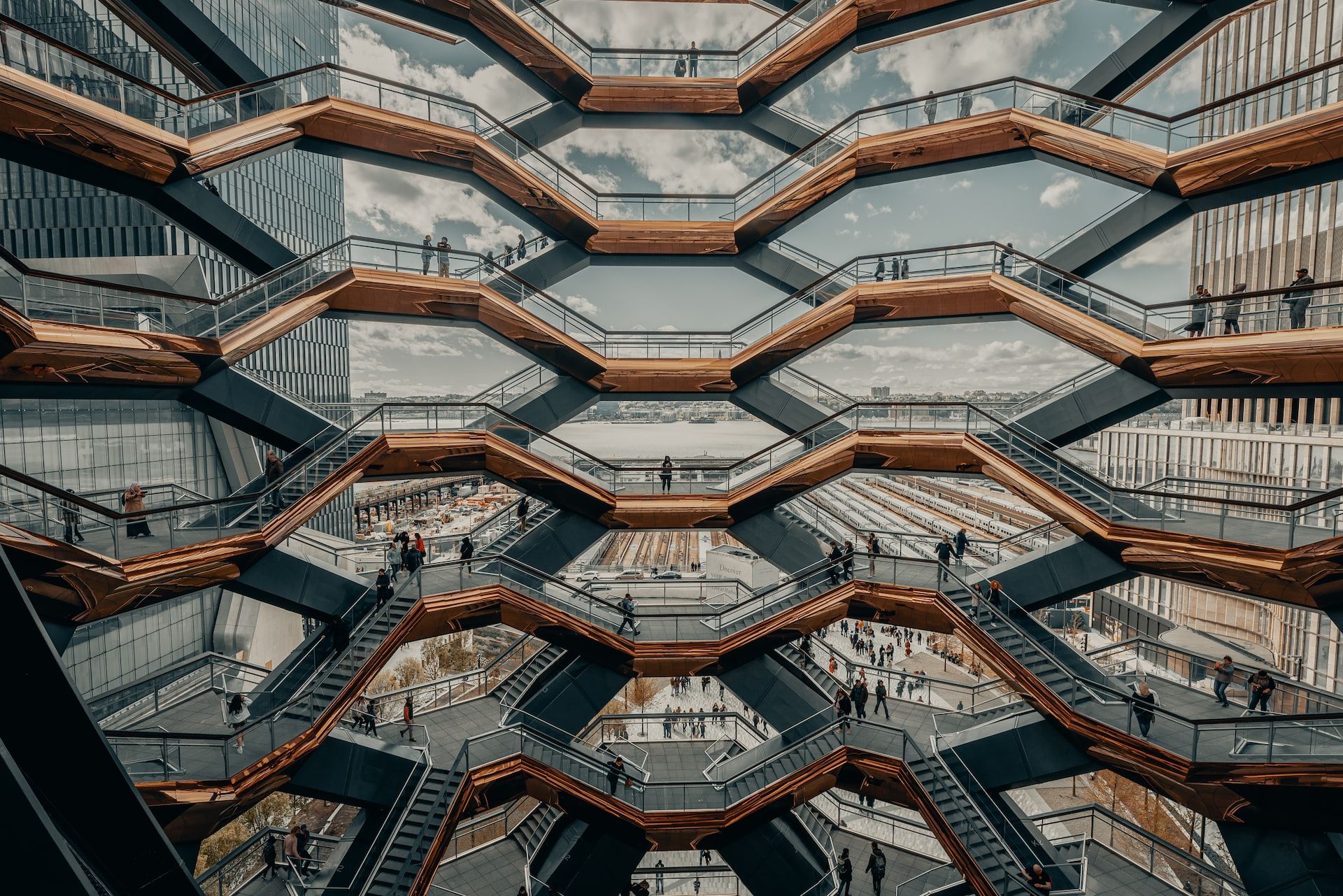 CPA Mergers + Acquisitions
Millan and Company provides guidance through the complexities of acquiring targets or selling an existing business. We have experience working alongside world leading experts at large firms and are prepared to share our expertise to drive growth in your business. Some of our value added services include:
Due Diligence: Analyzing your target's financial data and projections, we determine the strength of the acquisition and advise on purchase price.
Planning and Research: Using the latest research resources available to tax professionals, we can help structure and plan your acquisition or sale. This process usually involves many parties and requires careful deliberation, but proper research and analysis of the deal from qualified CPAs is always essential in any negotiation.
These services are best engaged in the very early and important stages of a transaction, so be sure to reach out as soon as possible to maximize the benefits of our leadership and expertise.
Whether you're a nonprofit or a for-profit, we make sure your money is being used wisely, prudently, and responsibly.
Contact us to learn more about our CPA Mergers and Acquisitions services.
Millan & Company focuses on client satisfaction and the delivery of beneficial services at the highest level of quality. We are able to serve our clients wherever the occasion demands, travel is no impediment to providing our leadership globally.